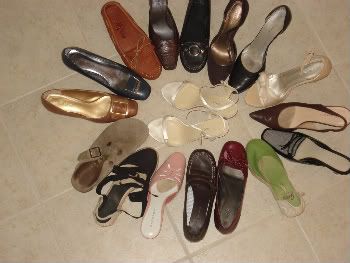 As 2008 comes to and end I have been reflecting on the year as a whole. So, much has happened this year. They say to really understand someone you much walk a mile in there shoe. I am a bit of a collector and these are mine, ok well a few of them. (Yes, Ken thought I have gone mad taking pictures of shoes. LOL.)
Got married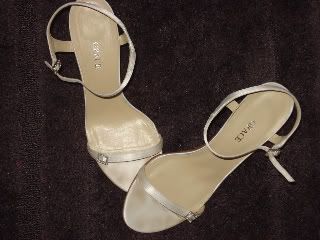 Honeymooned in Cancun, Mexico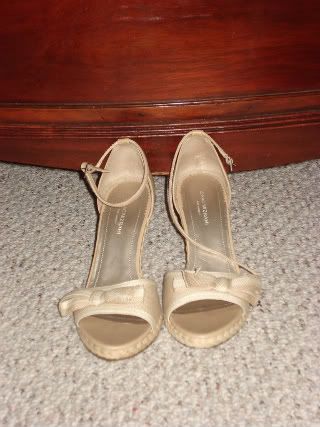 Moved to a new state (First time ever living out of state from my mom.)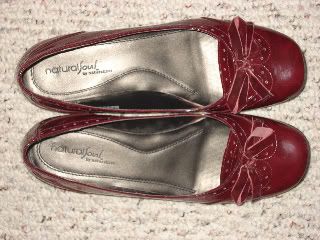 "There's NO place like home, There's no place home."
As an only child I now have a brother and sister-in-law, nieces and nephews.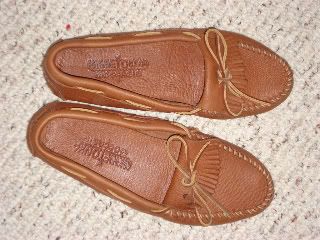 Become a telecommuter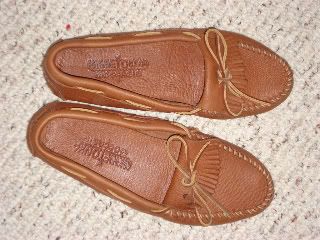 Became the Catholic in a non-denominational church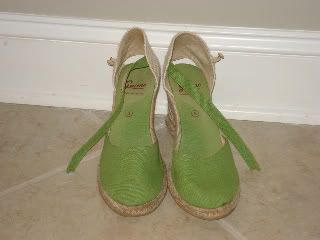 Learning to make new friends, again.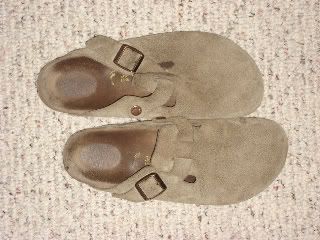 Voice Lessons Barbie got married (last of the hs girlfriends to get married.)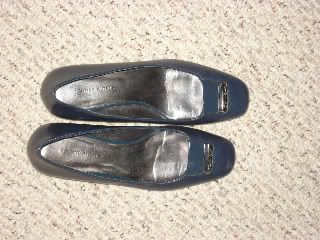 We found and added the uppy puppy to the family.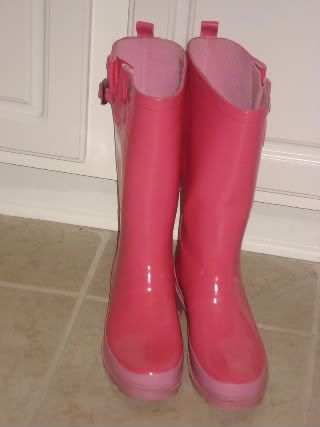 GI Barbie had her first baby.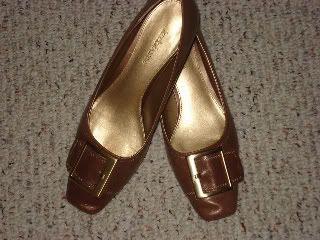 Malibu Barbie (girlfriend from college) finally got her ring after 5 years!!!!!!
Welcomed many new little people into the world.